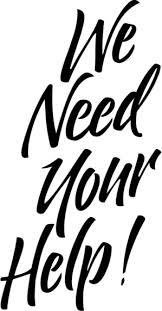 Our hearts are burning with the Lord's command to obey the Great Commission and take the gospel to the world so they can know Jesus. We want to strengthen the body of Christ with teachings that will help you and others grow in the Lord, and we hope that this new blog along with our website will help.
Help up get the word out about Christ Unlimited Ministries newest outreach…the Bible Answers for Daily Living blog!
* Share our blog on social media sites such as Facebook…
* Email friends and family the link to our blog asking them to subscribe to our email notices for new posts…
We appreciate your prayers and efforts to help us spread these teachings to the world!